TWC GROUP, a technology leader in speciality resins and bonding chemicals in the Indian sub-continent. Our plethora of offering comprises various products for Rubber Industry and Paint & Coatings Industry.
TWC GROUP offers complete range of Dry Bonding Chemicals (Resorcinol Dispersions, HMT Dispersions, HMMM Resin & its Dispersions and Resorcinol Resins), Resoricnol based Dipping Resins for Polyster & Nylon Fabric Dipping Resin, Cresolic Resin, Reinforcing Phenolic Resin, Tackifer Resin, Super Tackifier Resins, Micro Crystalline Waxes, Homegenising Agents, Modified DCPD Resin and auxiliaries for the Rubber Industry and Amino Resins for Paint & Coating Industry.
TWC GROUP manages 3 state-of-the-art, ISO 9001:2015 Certified manufacturing facilities in the name of Techno Waxchem Pvt. Ltd. in Kolkata, East of India and Rajsha Chemicals Pvt. Ltd in Vadodara, West of India.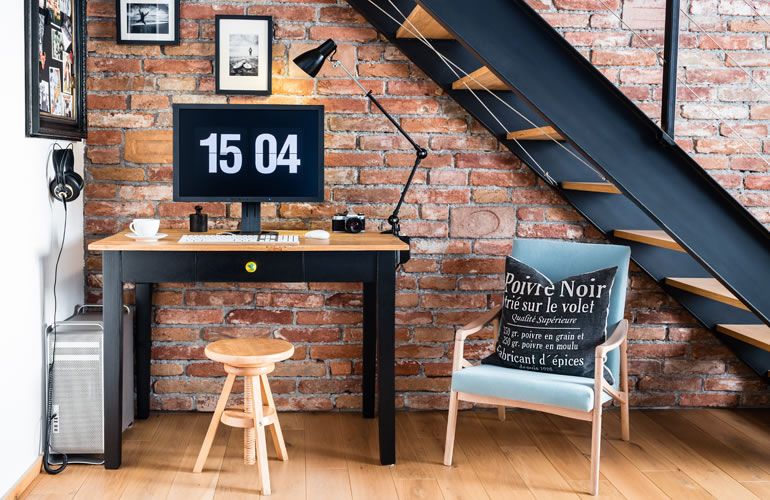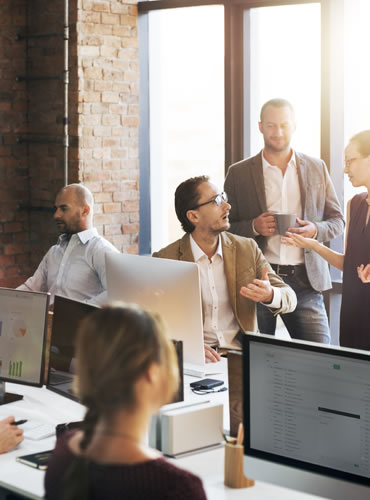 Success is no accident. It is hard word, preseverance, learning, studying, sacrifice and of all, love of what you are doing or learning to do.
OUR MISSION
Modern digital creative agency
Arden's mission is a unique combination of broadcast, interactive and tech talent that has pointedly addressed the future.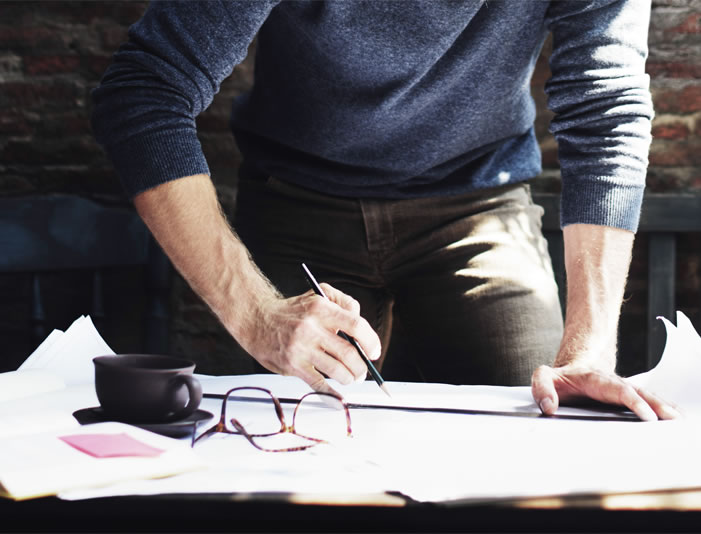 Digital creative agency
We combine classic brand strategy and account planning to find a brand's true capability. Then we turn this capability into content, products, services and campaigns – creating and defining experiences that users love.
Branding strategy & identity

Content creating & development
TEAM MEMBER
Creative squad