25 Sep 2017 / 38 Charlene Garden
We're getting
married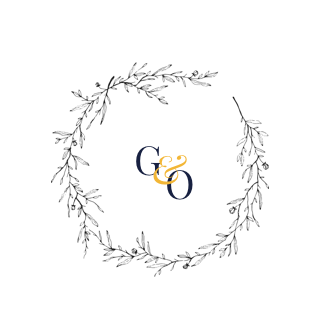 Love at first sight
Gary & Olivia met about eight years ago through mutual friends. They didn't know it then but God had big plans for them. Now after four wonderful years of dating they are getting married! Gary took Olivia to a candle light tour of the Biltmore Estate in Asheville, NC. There before the tour, he took her to the big beautiful Christmas tree in the center of the yard. Gary then did the " let me take you picture routine" and Olivia turned around to find him down on one knee. Of course, she said yes and now they are writing their own love story!
"I look at you and see the rest of my life in front of my eyes."
- UNKNOWN QUOTE
Main Ceremony
17:00 Sunday, 25 Sep 2017 - 38 Charlene Garden
Marriage is a special place, the sheltered environment in which we can endlessly explore ourselves in the presence of another.
After Party
21:00 Sunday, 25 Sep 2017 - 38 Charlene Garden
Feeling a little let down after all the non-stop wedding planning hoopla? Well, wait, there's still more to do once you've said I do.
Are you attending? RSVP here
Error: Contact form not found.